excellent thoughts about focus and it's many uses in constructing a photograph or image.
Sesquiotica
The focus. It burns.
Focus a magnifying glass on a piece of paper and let the sun make a little image of itself. So bright, so hot. Smoke soon rises.
Focus a camera lens on a subject. With the iris wide open, the subject is sharp, striking home, blazing itself into the film or sensor, and all else around it is softening into the balls and blurs of bokeh. It is like the word focus: soft at the peripheries (/f/, /s/) and sharp in the centre (/k/).
With the iris tighter, more appears in focus; you get more picture, more context, but more distraction too – more in focus makes it less focused.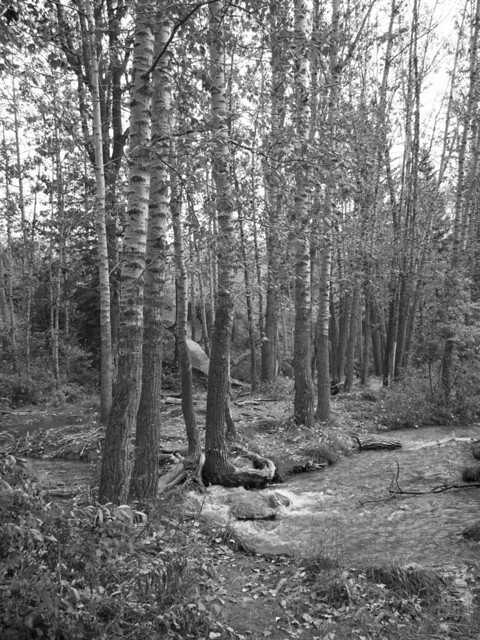 With the iris too tight, nothing is quite sharp but everything is equally in focus and equally diffracted. You see all equally clearly and nothing quite clearly enough.
I have a lifelong ambivalence about focus. I…
View original post 541 more words